Essential ingredients in fine cuisine
The fruit has to be fully ripe and juicy before we can use it to make fine vinegar. Special flair and passion as well as peace of mind are required to make our delicacies, which have meanwhile become essential ingredients in fine cuisine.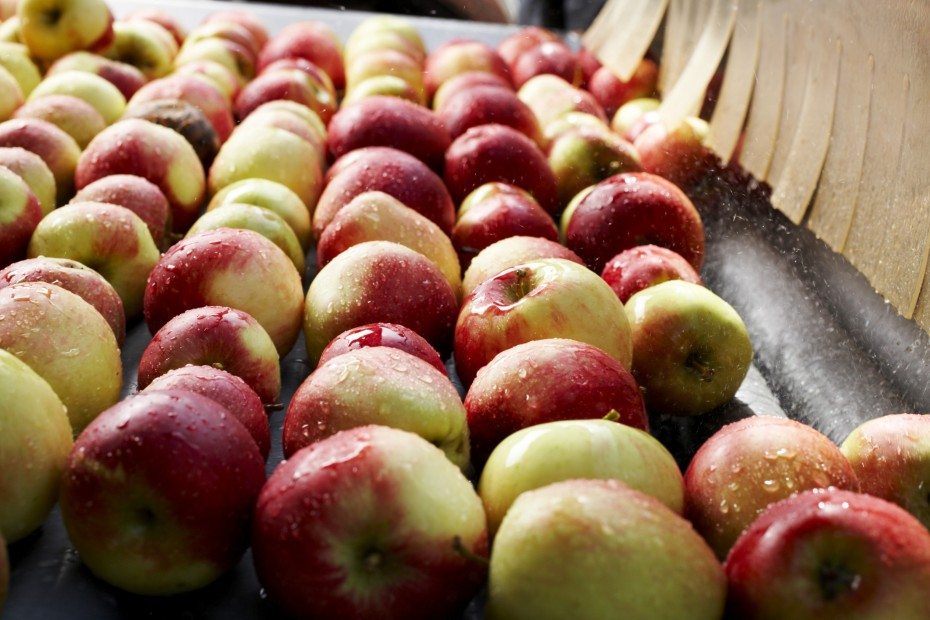 First the fruit is sorted and washed...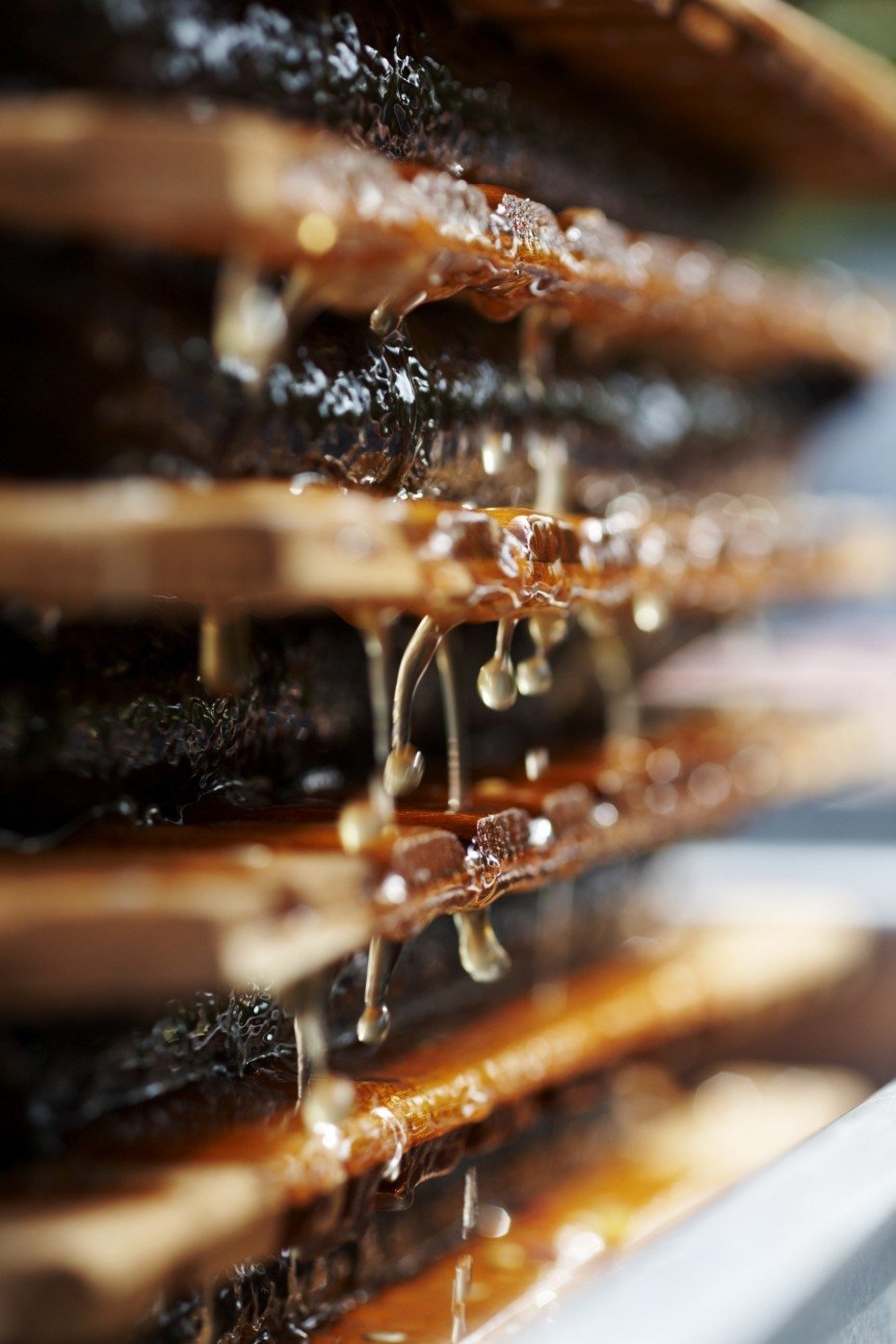 The result is sweet juice full of fruit sugar, which is naturally fermented to make alcohol.
Wonderful aromas from ageing
If you find your nostrils flaring, your eyes opening a bit wider, and your mouth hanging open in wonder, chances are you're standing at the door to our vinegar cellar.
Upon entering it, you find yourself surrounded by more than 1200 old oak barrels that give off the pleasant aroma that fills the cellar.Here our vinegars mature for at least two years and sometimes up to two decades in a variety of wooden barrels.
A barrel is the perfect place for vinegar to mature: the natural evaporation of the water leads to the higher viscosity of balsamic vinegars. At the same time the vinegars develop a mild tartness and pleasant aroma.