The BREXIT Whiskey of Goelles
We say "YES" to our separation from traditional British Single Malt. BREXIT reflects a Mashbill of Styrian diversity: corn, rye, barley, wheat and spelt – cultivated on our own fields, perfectly harmonised. Carefully fermented, gently distilled and stored for ages in oak barrels. Full-bodied and aromatic – a vote bringing pleasure to everyone.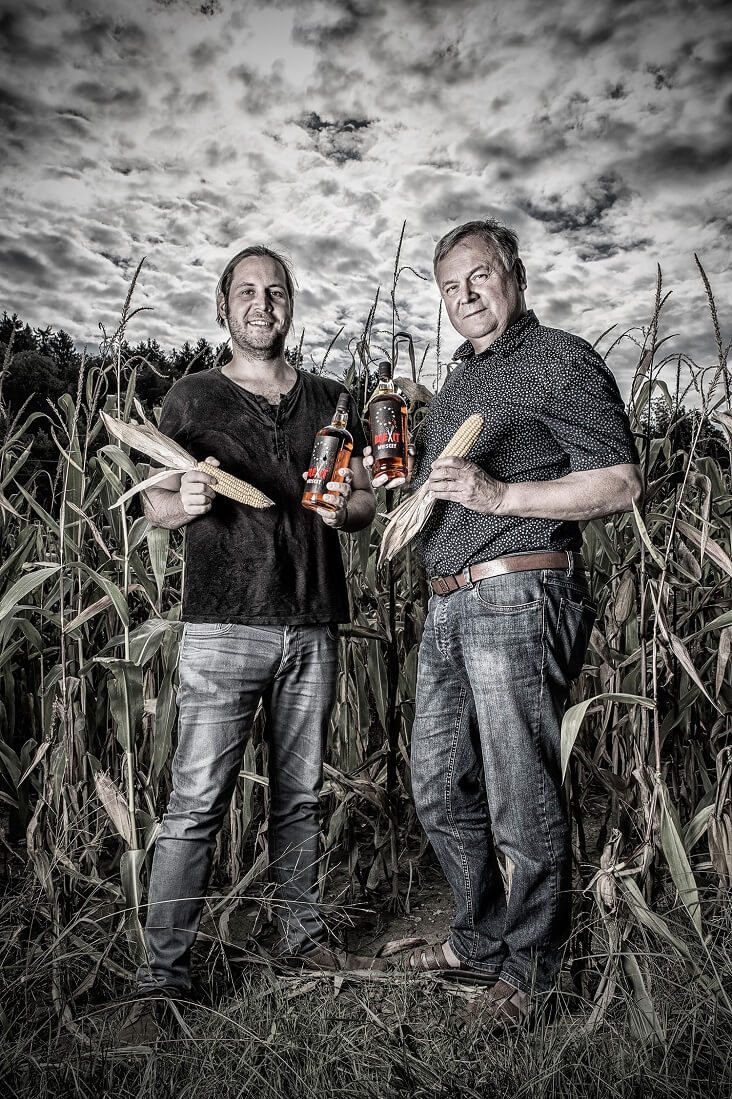 Alois Gölles and his oldest son David worked a long time at the unique Mashbill.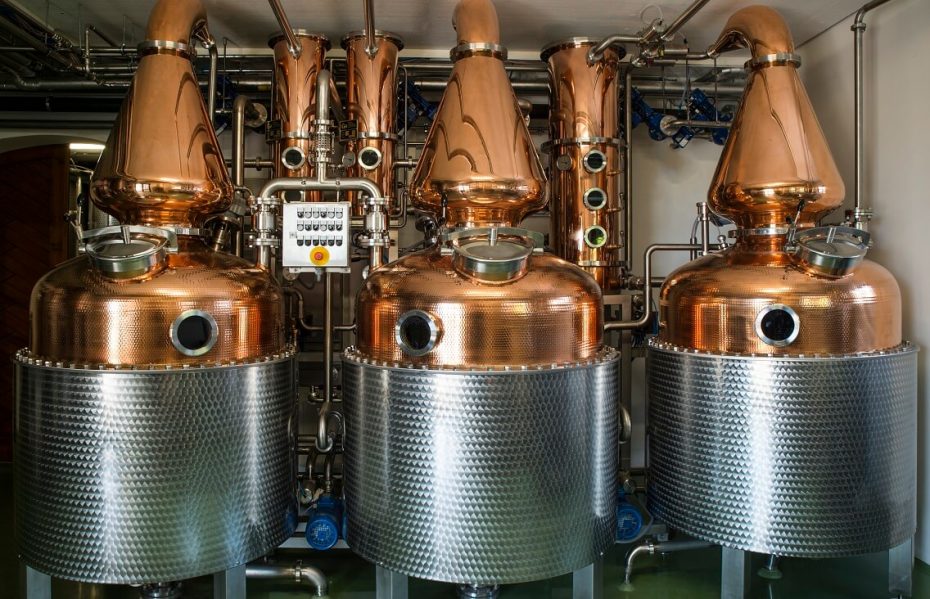 Those who are familiar with Gölles will know that only one way of production is worth considering. 100% Pot Still – double distilled in copper pots.
No Single Malt
The number of Whisk(e)y lovers in the world rises steadily. The fact that very often Scottish distilleries with their Single-Malts stand in the spotlight, motivates most of the continental distillers to follow their lead and process mostly malted barley.
We at Gölles consciously take another path. In no way do we sympathize with the withdrawal of the United Kingdom from the European Union – we rather tell our own story, of our separation from classic Single Malts towards a multi-layered Whiskey made of five different domestic grains.
The composition of our Whiskey is a mirror of our Styrian Fields and Acres. In addition to the main component corn (more than 50% – one could call it "Bourbon-Style") four other grains found their way in our rather unconventional Mashbill. Rye, barley, wheat and spelt all play their part in creating a unique tasting experience.
The storage
For many years we gave our products the time to mature in different oak barrels. New Barriques (first fill) from different derivations were taken just as used ones (second fill).
Different toasing and charring and different wood types (American oak, French oak, Caucasian oak, Sherry casks) lead to the perfect harmony after a period of four to thirteen years. Styrian spring water was used to bring the final product to drinking strength.