5 Fingers - 5 Essentials
"One thing that has always bothered me about so many gins is that – although they frequently contain more than 30 ingredients – I can consciously detect only a small number of them. Thus I wanted to produce a gin that reduced things to the essentials, in which each ingredient had an important role to play in the ultimate taste."
David Gölles
According to the motto "less is more" we have created an unbelievable fullness of taste using only fi ve essential ingredients, in a process in which each of them is absolutely essential. The five essentials are steeped in a white rum that is distilled especially for the purpose.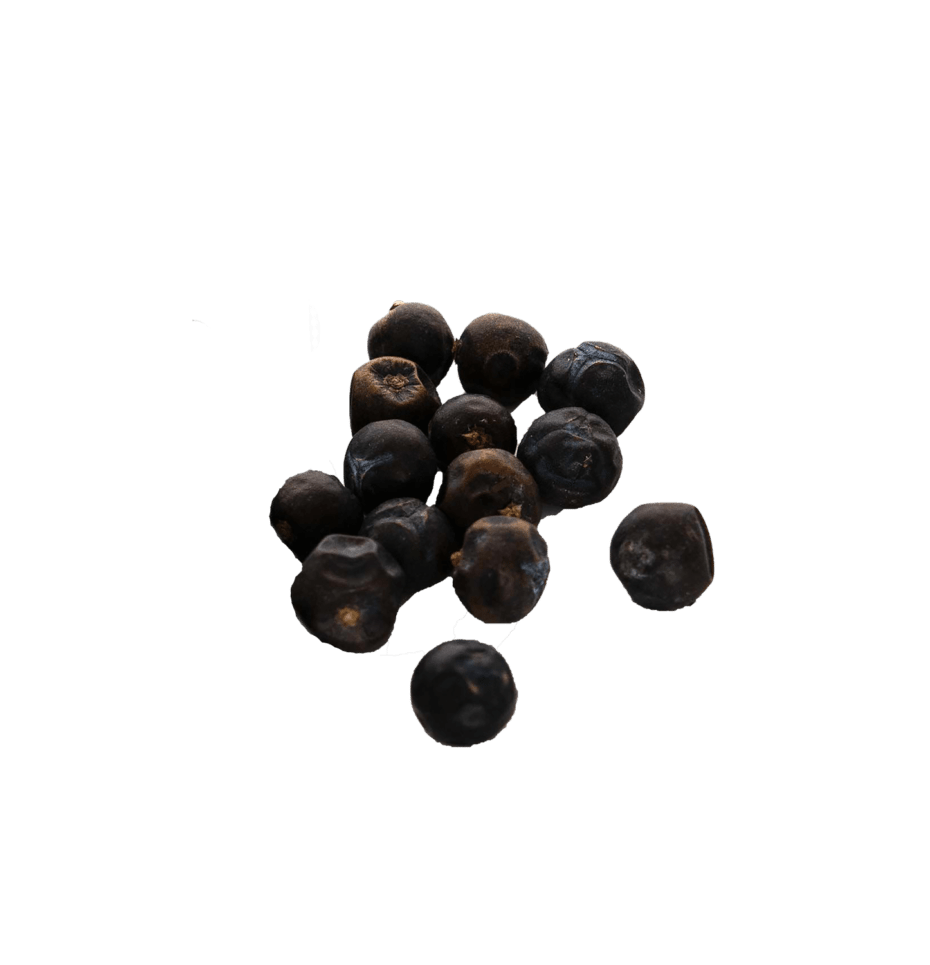 Juniper, the indispensable basis of every gin. Finely ground juniper berries lend HANDS ON Gin a pleasantly tangy, spicy fl avour that will make any gin-lover's heart beat faster.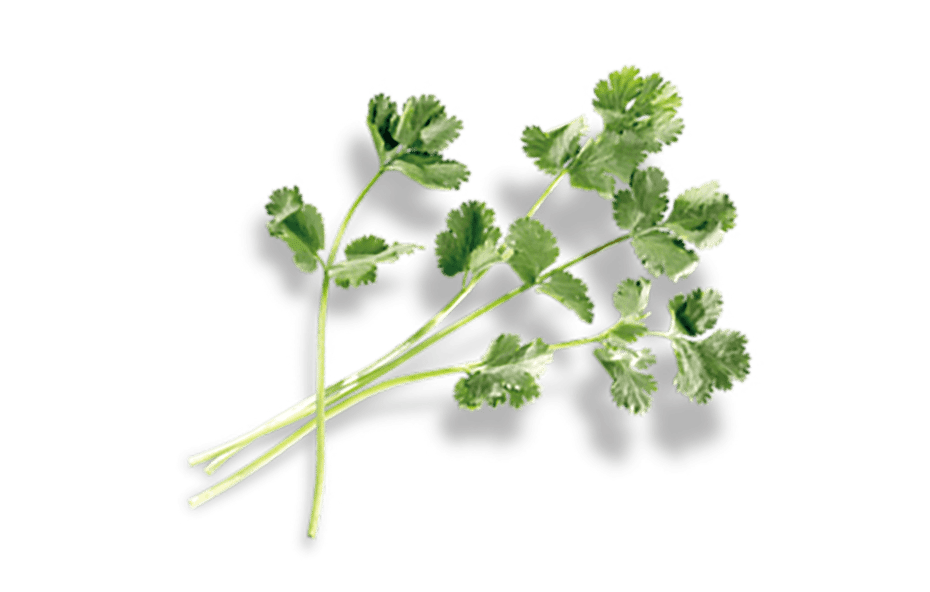 Coriander leaves, subtle intensity. Chopped just before use, these tender leaves, even in tiny quantities, make an important contribution to the juicy, spicy flavour profile. Already popular not just in Asian cuisine, in distilled form this herb will find a large circle of new friends.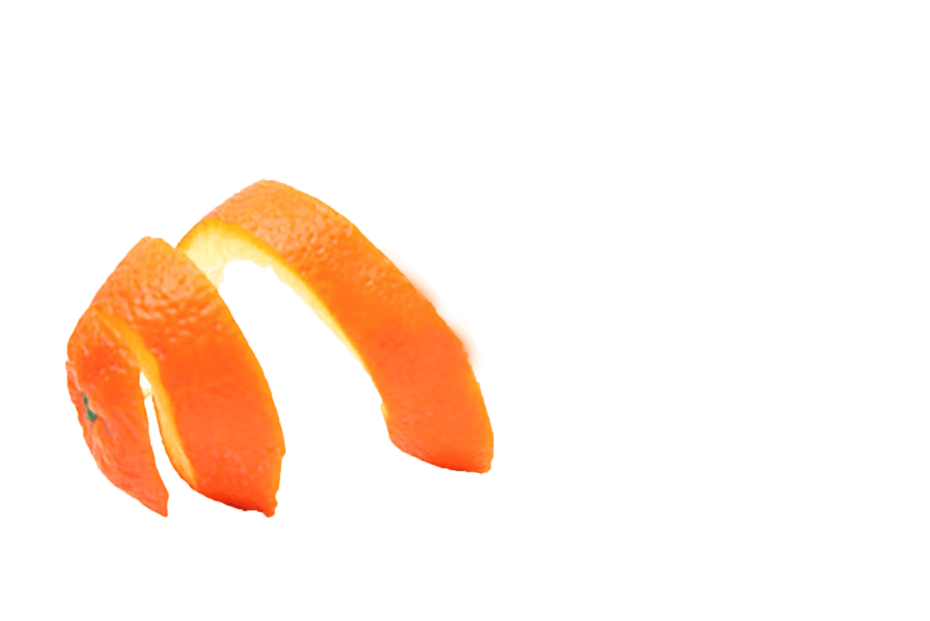 Orange zest, the bittersweet final touch. Tiny amounts of orange peel link the lively freshness of lemon grass and coriander with the earthy fullness of juniper and blackcurrant. Gin-lovers will note that there is no shortage of unique orange flavour.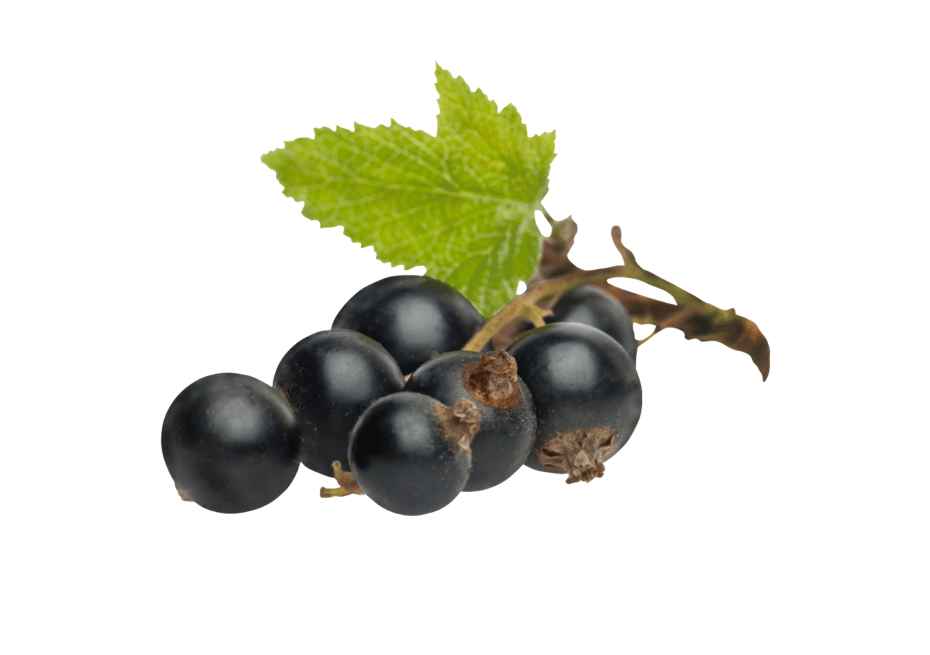 Blackcurrant, our master distiller's favourite fruit. It provides the delightful fl ip side to the tangy, down-to-earth fl avour of juniper berries. Subtle on the nose, the sweet fullness comes into its own on the palate.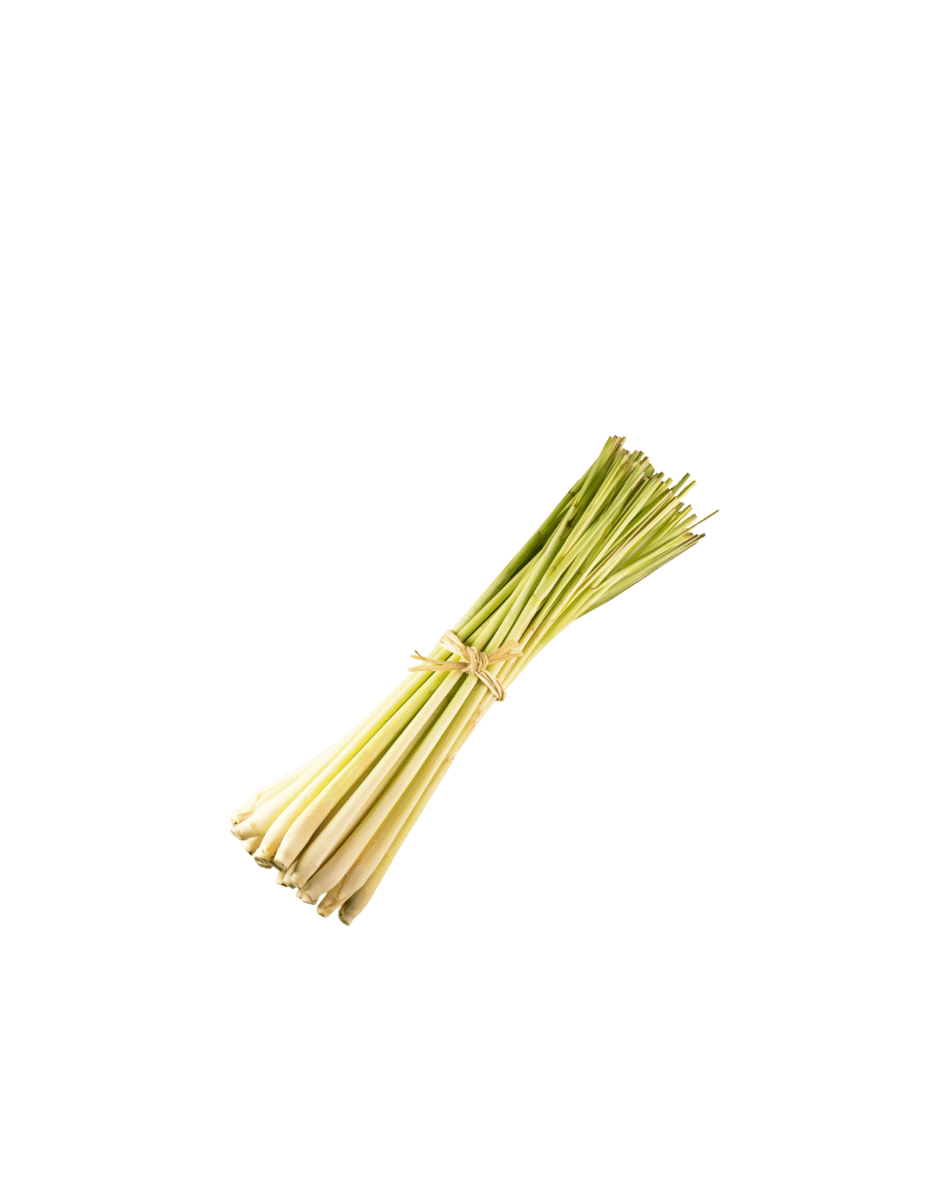 Lemon grass, a green pick-me-up. Fresh lemon grass is crushed and finely chopped to incorporate the stimulating aroma of lemon into our HANDS ON Gin. Invigorating notes of green pears and young rhubarb on the palate.